February 25, 2013
2
min read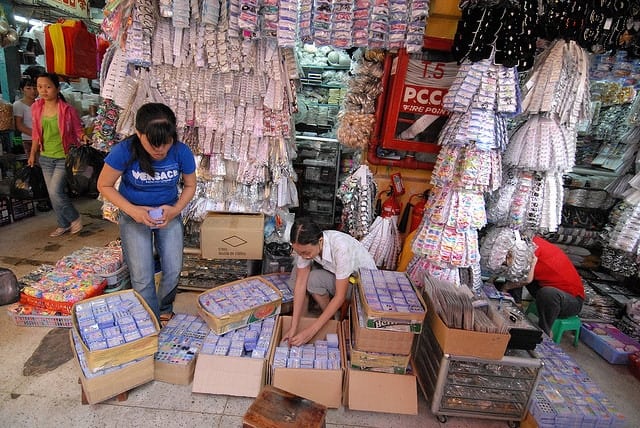 The cloud market is starting to fill with many more online applications offering "Inventory Control". This is great as many businesses around the world need to control stock movements within their cloud solution, hopefully resulting in accurate and transparent stock, post easy or integrated transaction processing.
But what is Inventory Control? Simply being able to "magic" stock quantities in to a system to speed up sales processing seems prolific. And knowing what you stock really cost you to obtain seems pretty rare. It's just in's and out's right? – surely?
I would suggest that stock control means having every stock movement managed by an auditable transaction, through purchase, adjustments, sale or credits (plus others). This gives transparency and accountability.
All these transactions should protect not just quantity accuracy but also the cost accuracy. Without knowing the true cost of a product how can you get accurate margin reporting with a matching P & L and Balance Sheet? Updating the integrated accounting system responsibly and in real-time is a huge part of stock accuracy, let alone the payables and receivables.
Sure, this stuff may not be important to the very small business but when looking to grow or get your business in the cloud, I really encourage you to think about what your business will need to succeed. Accuracy and transparency should be vital.
So when assessing your online inventory options to create the software foundations of your business, please ask yourself;
Do I need a band-aid or something foundational?
Is this going to protect my stock quantities AND values?
Are all my stock transactions auditable?
Is my accounting system going to be correct too?
If you have answered these questions for yourself then your choice of online inventory control software should become much easier.
If not, talk to me at twitter.com/unleashedteam
Greg Murphy, Unleashed Founder
Article by Melanie Chan in collaboration with our team of Unleashed Software inventory and business specialists. When not writing about inventory management, you can find her eating her way through Auckland.